Pictures Section
Welcome to my picture section. I will put any photo's I have of the games in here. If you have a 56k connection, beware. I have not put all my photo's up here becouse that would take to long, all future photo's will go up here however.

Neil12345 - Cruise - 23.01.07

1.




2.




3.




Mellors Men - Cruise - 26.01.07

1.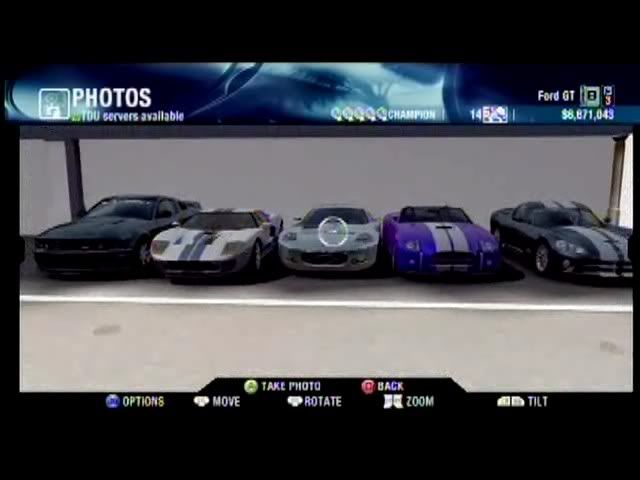 2.




3.